Cox and Kings LLC - UAE (Dubai and Abu Dhabi)

Background

Established in 1758 Cox & Kings Ltd. is the longest established travel company in the world. It is recognised as a premium brand in corporate travel, education and activity travel, meetings, incentives, conferencing, exhibitions (MICE). The United Arab Emirates division of Cox and Kings Tours LLC is highly experienced in offering DMC services in Dubai and Abu Dhabi.

The Incentive Solutions Division of Cox & Kings provides cost effective travel incentive schemes to the UAE for clients that recognise and reward exceptional effort of its employees, customers, suppliers or dealers. A team of handpicked industry specialists committed to handling every aspect of an incentive / conference event are a part of this team.

The principal services offered by the Dubai based office of Cox and Kings are:

Destination Management
Outbound Tourism
Business Travel
Incentive & Conference Solutions

UAE

The United Arab Emirates is an Arabian Peninsula nation settled mainly along the Persian (Arabian) Gulf. The country is a federation of 7 emirates. The constituent emirates are Abu Dhabi (which serves as the capital), Ajman, Dubai, Fujairah, Ras al-Khaimah, Sharjah and Umm al-Quwain.


Dubai:

Dubai is a city and emirate in the United Arab Emirates known for luxury shopping, ultramodern architecture and a lively nightlife scene. Burj Khalifa, an 830m-tall tower, dominates the skyscraper-filled skyline. At its foot lies Dubai Fountain, with jets and lights choreographed to music. On artificial islands just offshore is Atlantis, The Palm, a resort with water and marine-animal parks. Dubai is a destination that mixes modern culture with history, adventure with world-class shopping, luxury accommodation and entertainment.


Abu Dhabi

Abu Dhabi, the capital of the United Arab Emirates, sits off the mainland on an island in the Persian (Arabian) Gulf. Its focus on oil exports and commerce is reflected by the skyline's modern towers and shopping metacentres such as Abu Dhabi and Marina malls. Beneath white-marble domes, the vast Sheikh Zayed Grand Mosque features an immense Persian carpet, crystal chandeliers and capacity for 41,000 worshipers.

Abu Dhabi's culture is firmly rooted in Arabia's Islamic traditions. The combination of international influences and a strong commitment to local heritage has created an intriguing mix of new and old.

From the Arabian splendour of Emirates Palace to the only hotel to straddle an F1 track, from the UAE Pavilion's striking dunes to the world's furthest leaning man-made tower, Abu Dhabi's architectural wonders astound.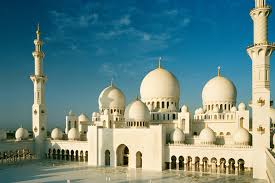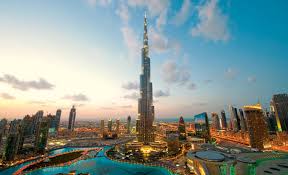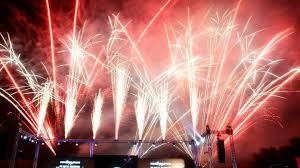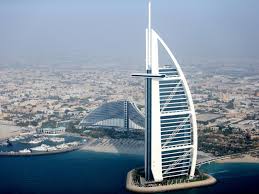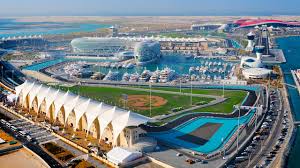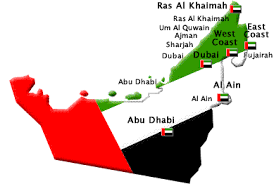 Suggested Itineraries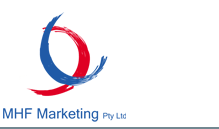 © 2015 All rights reserved.